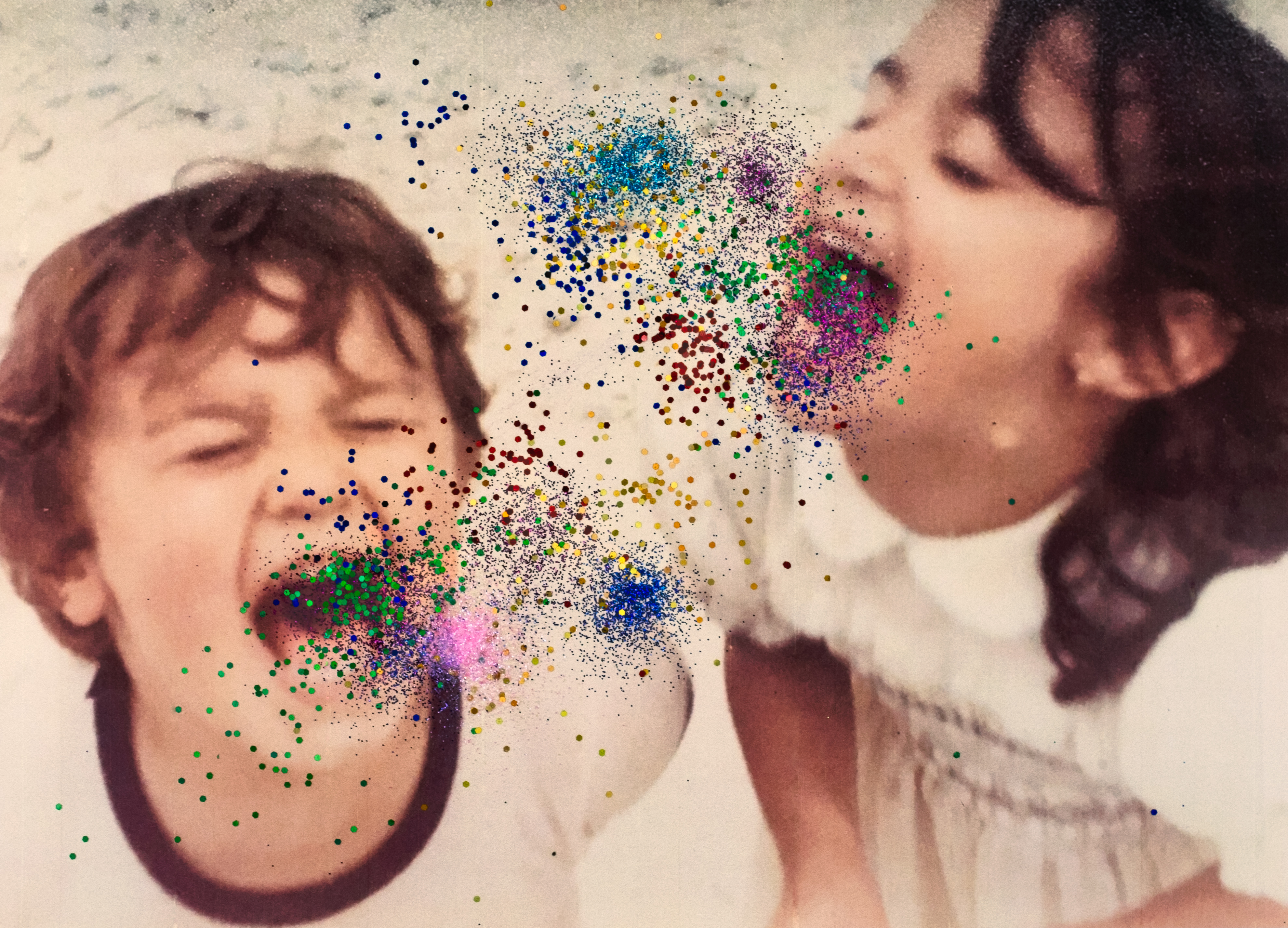 TOFF & TRAPP`S
"Don´t let anything other than your passions happen…
Forever and ever"
Toff & Trapp`s is born in Galicia, year 2020.
Rock y Urban, Vintage, Magic, Fantasy and Mystery to start with.
We are your "B" side, the Actual-Retro reading in all its forms and atmospheres.
Toff & Trapp`s is a tribute to the memories and experiences of a whole generation, the EGB.
 A tribute to the past decades that are so topical nowadays.
But we are not only talking about "nostalgia", we are also talking about a time of social and cultural upheaval, of great changes and achievements for humanity.
An era full of oddities and eccentricities, marked by freedom and creativity. .
For the right to experiment and also to take risks.
A world in which dreaming was fun and necessary, a time when there were TV programmes that left the screen black and asked us children to imagine things.
A time when falling off the bike was more fun than knowing how to ride it...
We don't pretend to show a sweetened version of the 80's or the 90's,
what we intend is to show its ESSENCE: transgressive, carefree, irreverent... but above all magical, fantastic and mysterious.
We offer a "fashion experience" through sensations and emotions. Unique garments inspired by past times wrapped in fantasies and creativities that work as "Time Machines" to teleport you to moments already lived. Just like when a "smell" makes you travel to a special moment in your life...
Toff & Trapp`s on a journey through time.
The image is more important to us than words. Through images we want to awaken nostalgia, passions, fantasies and emotions.
Toff & Trapp`s conveys the feeling of knowing that you are wearing unique garments from a bygone era.
Patterns that you don't usually find in the big "commercial" fashion chains.
Patterns that mark a line and shape the personality of the brand.
We are not a "photocopy factory".
We opt for the "less is more", careful details, well worked qualities and original staging to make known the world from which our articles come from.
We manufacture respecting the sustainability of both materials and the work of the people who are involved in them.
LICENSED "official" products that give added value.
Semi-basic products of great quality and timeless that make your garment is not "demodé" and is easily combinable.
Fashion has changed radically, it has become bigger. There is no longer only luxury and "low cost", now there is a big space in the "middle". That is where Toff & Trapp`s is included. Toff & Trapp`s.
Today being strong in the fashion industry means having a "strong" shop concept.
We are going to seduce the customer by going for a good product, but also by giving it a "great packaging".
We are going to awaken your nostalgia, we are going to tell a story...
YOUR STORY